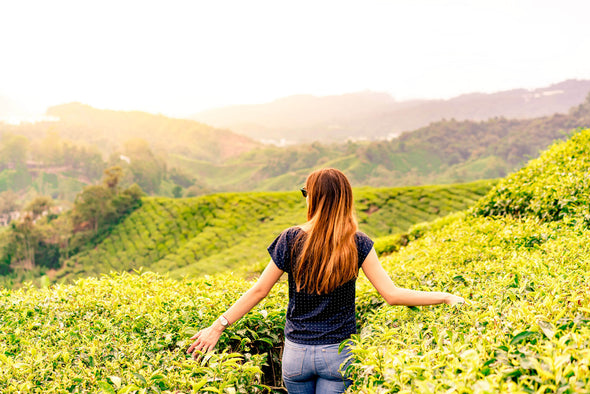 Organic Tea
All of our organic products are certified 100% organic and are grown without conventional pesticides, petroleum-based fertilizers or sewage-sludge based fertilizers.
In strict accordance with NOP/CO/EU guidelines, organic tea products never come in contact with non-organic teas or any other prohibited substances. NOP/CO/EU certification is extremely rigorous but with it, when the product states Organic, you know it's organic! Status within the program is audited annually.
Take your time to browse our range of Organic tea including Matcha.