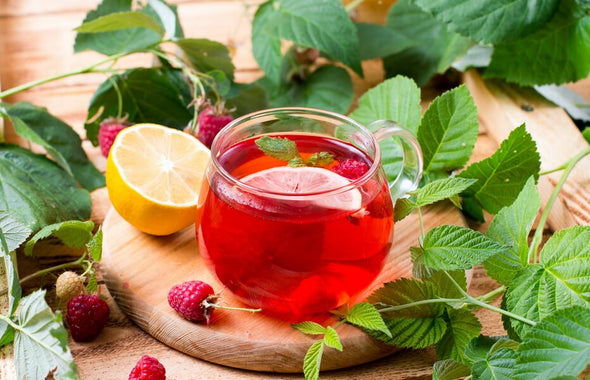 Herb & Fruit Tea
A healthy alternative to sugared sodas, soft drinks and artificially flavoured tea-type drinks.
Our herb & fruit teas taste great, have no sugar and are really good for you. They are packed with Vitamin C and are great when brewed as an iced tea. 
We use only the finest luxury tea blended with the finest fruits leaving your taste buds wanting more.